REQUEST FOR QUALIFICATIONS AND QUOTATIONS
Attend our bidders session and seize the opportunity to join Rogue Workforce Partnership's network of training and service providers in Jackson and Josephine Counties. Applications open October 1, 2023.
PURPOSE
RWP is actively seeking qualified organizations and entities to offer workforce services that cater to the educational and training requirements of our community, facilitating access to family-wage careers for underserved communities.
FUNDING
We envision supporting multiple training and service providers throughout the duration of the grant. Each direct service provider selected may receive an annual maximum award of $249,999, with additional annual awards possible through 2026.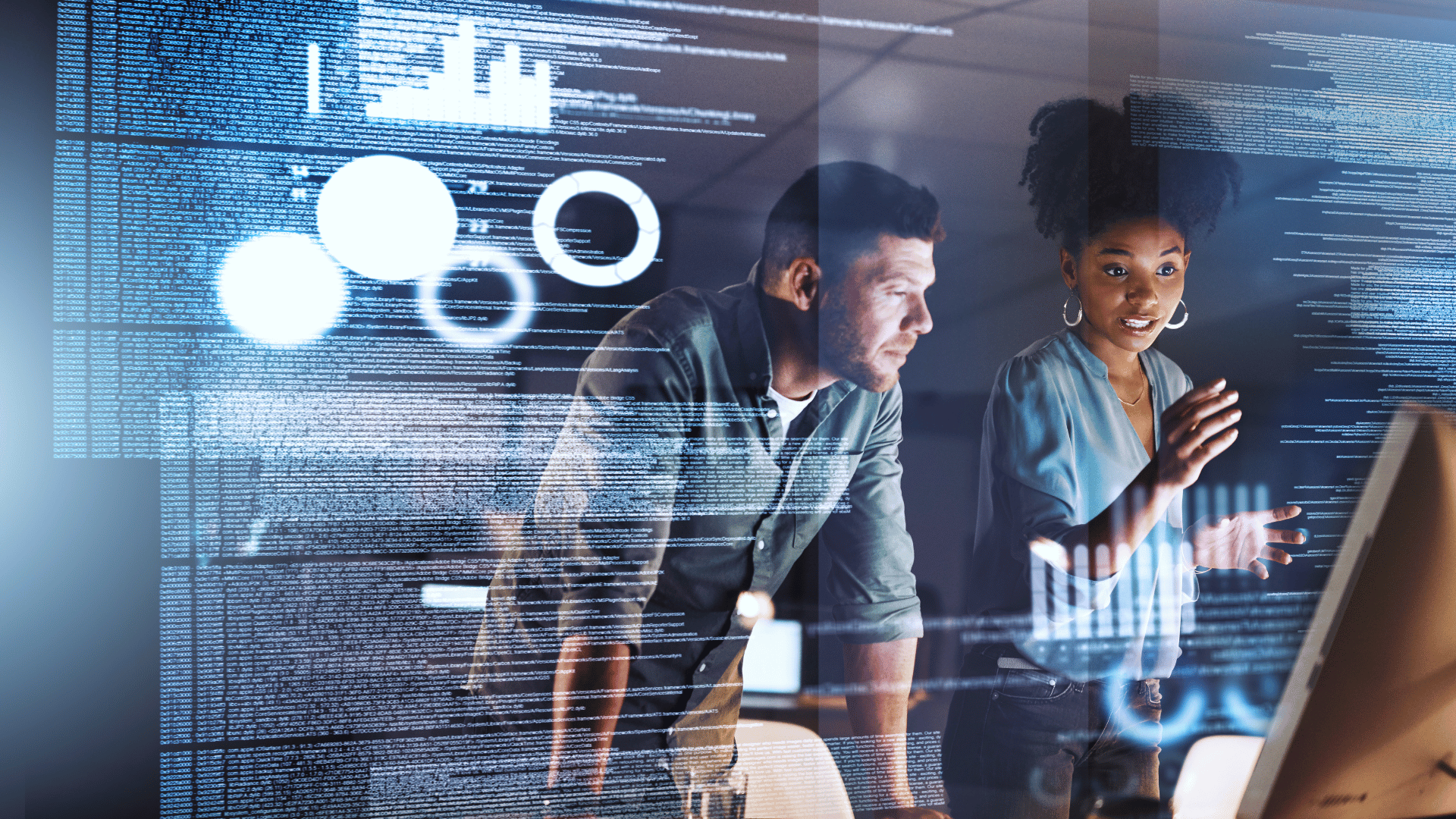 PROGRAM FOCUS
This grant prioritizes training and service providers who can effectively serve historically marginalized populations, encompassing adult learners, dislocated workers, and youth, with successful outcomes leading to family-wage careers.
REQUIREMENTS
Qualified organizations must provide employer-driven, rapid reskill-upskill training in the targeted sectors of Healthcare (including behavioral health), Manufacturing, Construction, Technology, Natural Resources, and Transportation, or in the in-demand occupations of Child Care/Early Learning Education. The training should lead to industry-recognized credentials and full-time employment opportunities paying at least $17.00/hour. At least 50% of participants served must be women. Demonstrated success serving priority populations and connecting participants to support services is essential.
CAPACITY-BUILDING
This grant offers a unique opportunity for capacity-building by supporting innovative training or workforce service programs that may not yet be fully operational. With these funds, aspiring training providers can turn their visionary concepts into reality, unlocking the potential to bridge workforce gaps and empower individuals with valuable skills and credentials.
BIDDERS SESSIONS/FAQ
Bidders sessions were held on Monday, September 25 and Wednesday September 27 to cover important information and answer potential applicants' questions about the grant. Please review them for a comprehensive overview of the application. If you have any questions, please reach out to RFQ@rogueworkforce.org
Please note that the nature of this competitive proposal process prevents us from answering individual questions or conducting one-on-one meetings with potential bidders. If you would like to submit an additional question, please do so after the application opens, on or after October 1st. All questions received at that time will be made public in their entirety. We will post all questions and inquiries, along with our responses, on our website to ensure that all potential bidders have access to the same information.